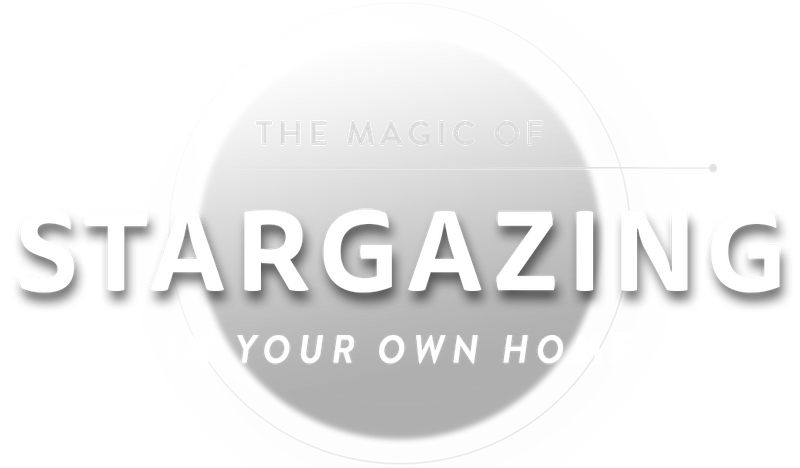 Starbiz
The STARSCAPES® Professional StarBiz™ Artist-Illusionist Program
We offer 2 StarBiz Packages: Individual & Partner Programs & a Upgraded package for additional $500 plus shipping which will teach you how to do our business much faster. can be added to either the individual or partner program. 
The Individual StarBiz is USD $2995 plus shipping
The Partner Program StarBiz is USD $4495 plus shipping
The Partner program is for 2 Partners who are not related. You will receive 1 kit.
Upgrade your package today & save time!
Beware Of Competitors
Beware of competitors that give you a sheet of instructions and a list of things to buy. There's MORE to building a successful business than just learning how to use glow-in-the-dark paint - that's only 25% of the business. Our Space Ceilings™ are astronomically correct without goofy stencils. We will teach you how to market your new business and how to interact with the media, local businesses that will help you get clients, and the clients themselves.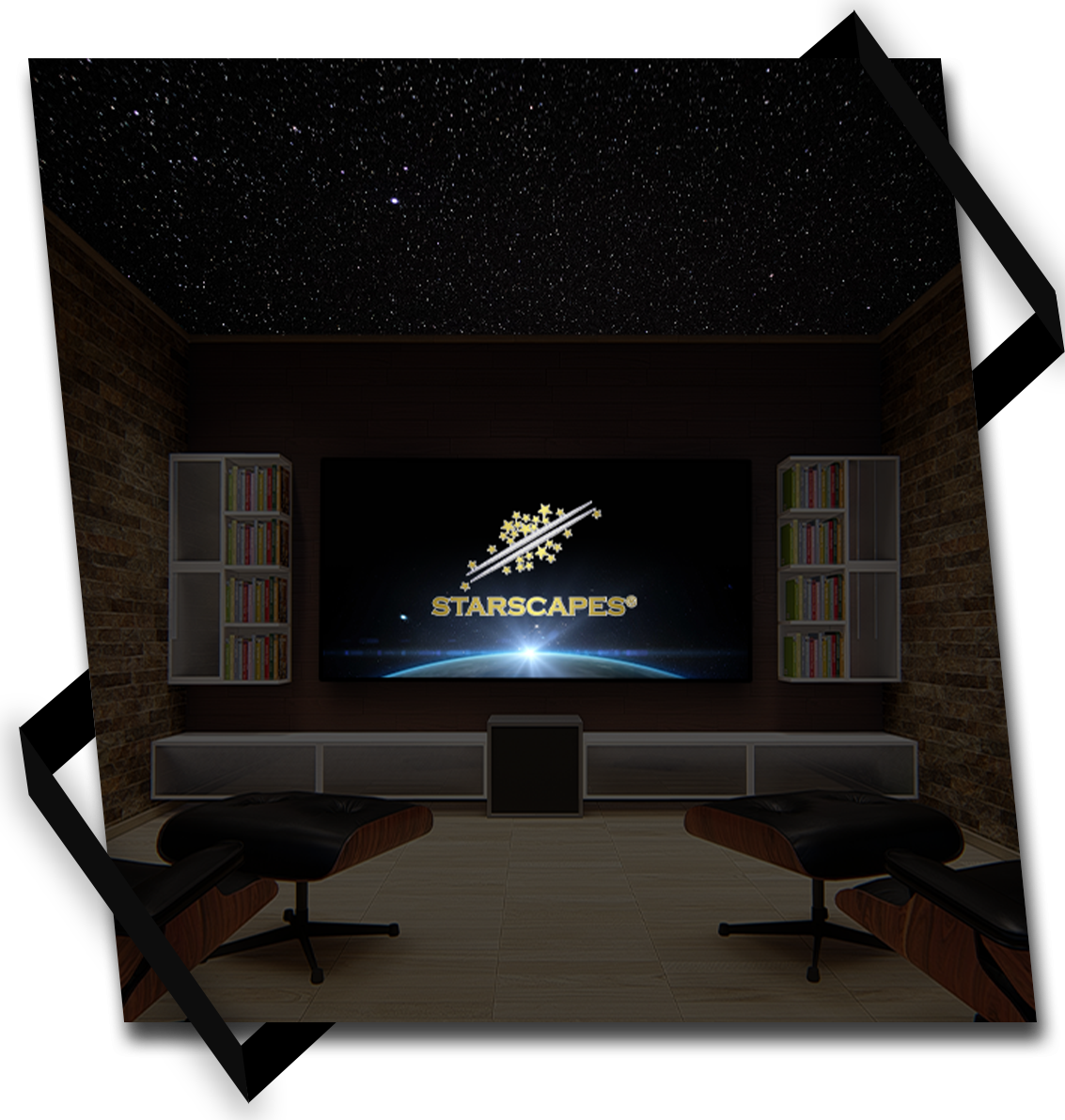 We Won't Leave You In The Dark!
Think about this... With enough time and persistence, anyone can learn to make pottery in the backyard with a sheet of instructions, but what are you going to do with all those pots? With STARSCAPES® we won't leave you in the dark. You'll always get WAY MORE than you expect. Our Sure-Start System makes it easy. We also give you everything you need to do your first 50-100 or more amazing Space Ceilings™ including your own bedroom! Like a business-in-a-box, everything is shipped right to your front door.
Items That You will Receive In the StarBiz™
15,000% Pure Profit
The Complete Business Manual "15,000% Pure Profit". Exposes everything you need to know about this incredible business. The "heart" of the business program. Collector edition hand autographed by the author and creator of this artform, Joseph Petrashek. Ring-bound for easy study.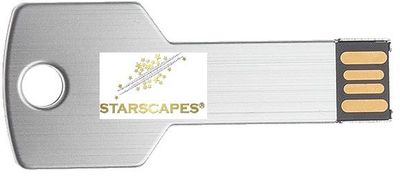 Creating An Illusion
Phase 1 USB Drive. Learn the business while lying on your couch. The StarBiz Program's one on one professional tutoring. You'll have the heart and now the soul of the program! Like being tutored under Galileo, Franklin, or Tesla, you'll watch the master at work, and you'll discover completely in every detail, the magic behind creating this 3-D cosmic ceiling in a most professional manner. All in a classy Presentation Case with a professionally designed cover, for safety and storage.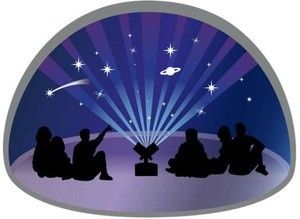 Precision Astronomical Equipment
For any size room. No messy stencils or confusing templates. Our astronomical equipment, the special, high-powered Galactification Machine™ does most of the work for you. Unlike cheap, foggy, and dim toys, templates, or star charts that others struggle to use, our precision alignment astronomical equipment is museum-quality, exclusively ours, and gives extremely high definition results with crystal clarity. Even better than the most expensive planetarium equipment as it is intuitive and requires no "learning curve".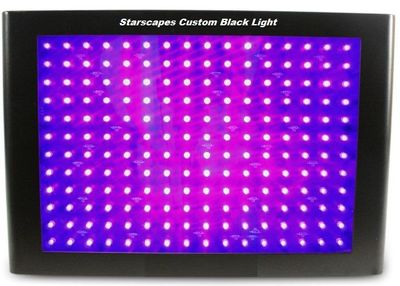 Essential Lighting System
New & Improved! High Powered! Everything you need to be able to properly energize the paint and see what you are doing in the normally dark room. (110 volt. units for overseas - a simple electrical converter and adapters are available online.)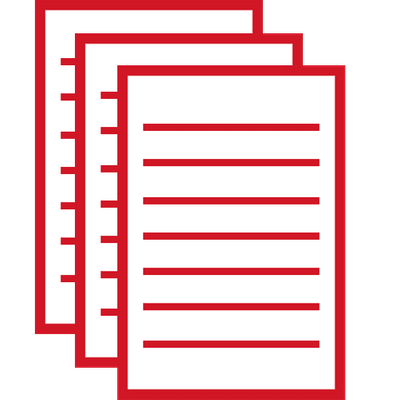 19 Essential Forms & Documents
The forms you'll need to thwart organizational problems with customer docs., price lists, agreements, etc., and ensure more business for yourself.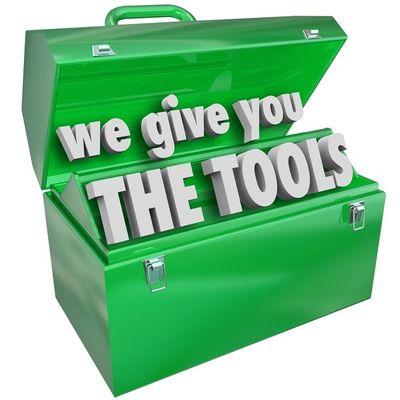 Set Of Special Proprietary, Custom Made, E-Z To Use Tools
How are you going to paint above the bed? How can you paint thousands of stars in just an hour or two? With over 30 years of experience, you'll be using the same tools Mr. Barklage makes and uses. With STARSCAPES, you'll never have to "re-invent the wheel"!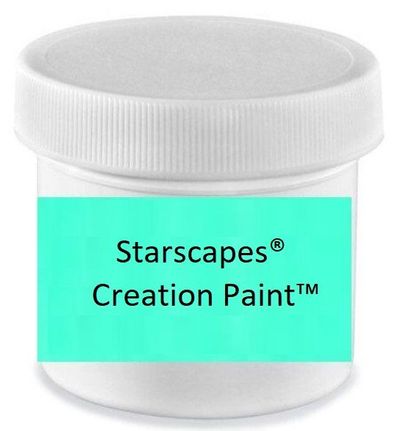 Our Own Exclusive Professional Creation Paint™
You'll get all of our colors for special effects! This magical, invisible paint is not available to the general public. It's the only paint of its kind formulated with a proprietary and exquisite blend containing expensive rare-earth phosphors, light-activated molecules, and actual origin stardust. This magical paint is made in-house with Mr. Barklage's exact specifications. Unavailable elsewhere.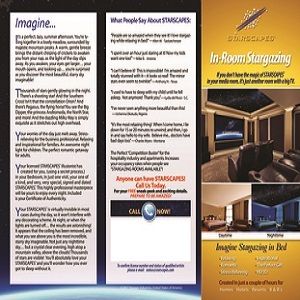 Samples Of Some Of Our Marketing Samples.
We have a ton of different Marketing items to choose from.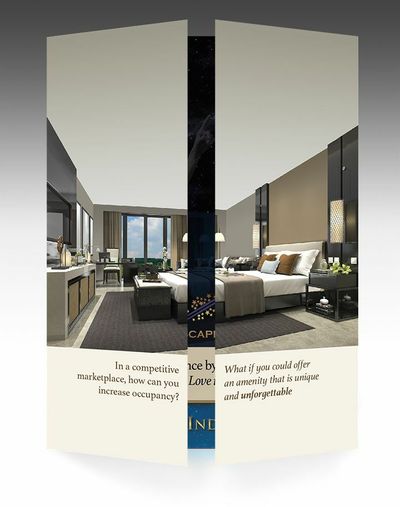 Samples Of our Hospitality Industry Brochures
We do many Hotel and Motel rooms. This Brochure helps you get in the door.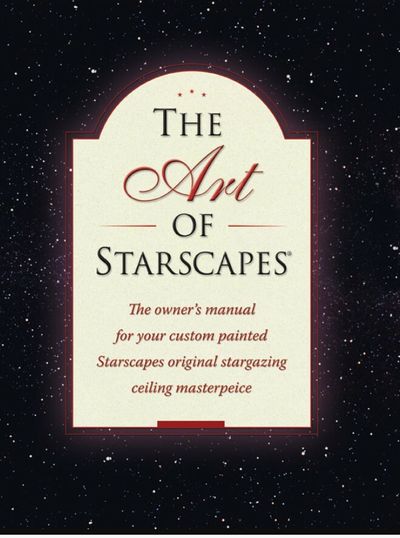 Samples Of The Customer's Owner's Manuals "The Art Of STARSCAPES®"
Gives your customers important information and fun educational information. Puts something in their hands to read while you're creating the art. Informs them of everything going on so you don't have to spend any more time on the job than you need to. Adds even more value to your work. Entertains and educates. Shows the common constellations that they'll find on their ceiling, explains astronomical facts, and mythological stories behind the constellations. 8.5"x11.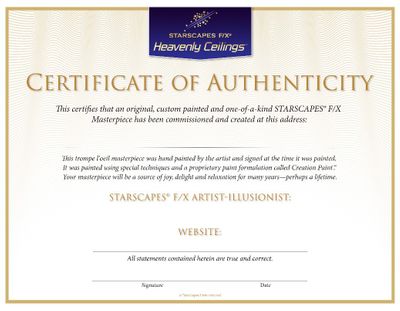 Sample Of The Official STARSCAPES® Certificate Of Authenticity
Each is individually numbered and would be signed by you, and can show your name, and contact details on it so that your address will always be handy for more client referrals! This official Certificate, suitable for framing, shows proof of authenticity and adds tremendous value to your work.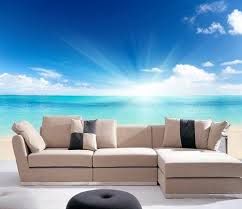 Increase Your Profit With Beautiful High Definition Wall Murals.
We'll kick out the middle man for you, and you'll buy these incredible murals directly from our handpicked shortlist of manufacturers. That means NO markup from us. We want YOU to make all the profit. Peel & Stick, high definition photographic, repositionable wall murals for as low as wholesale $100-$300 for an entire wall! The highest quality.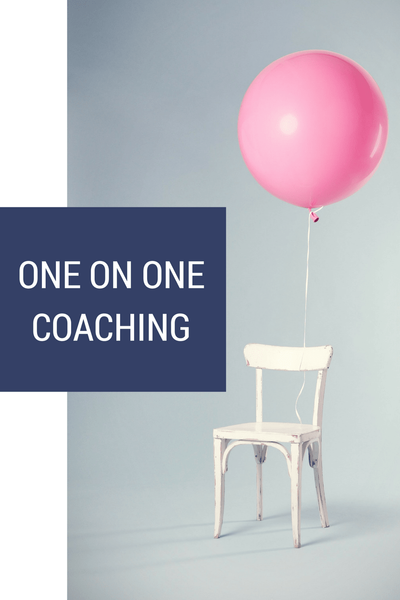 1 On 1 Coaching
You will receive 1 on 1 training calls with Matt B our Master S.A.I. He has done well over 1000 ceilings & he will teach you how to: Get Free Radio Advertising, Give you Tips For Small Business, Tax Advantages in a Home Business, How to get Starscapes® off the ground & Much, Much More.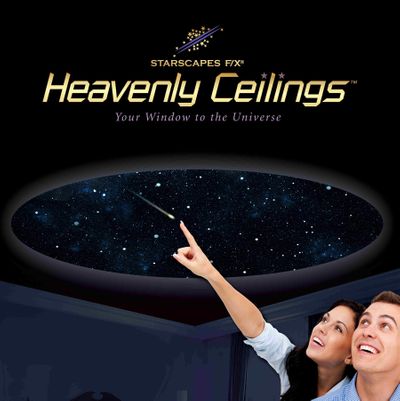 Creating "The Window To The Universe™"
Learn the new techniques on how to quickly create a two to six foot in diameter Stargazing Skylite / Window to the Universe™ that you'll make quickly in 5 minutes to 20 minutes. You'll also learn the mistakes that you don't ever want to do. These "Windows" cost you only about $1 or $2 in supply cost to create; so now you can create any size stargazing ceiling mural that fits your customer's budget! ANY BUDGET!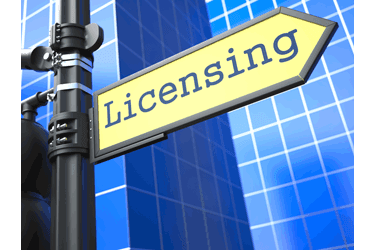 Professional Licensing
Your rights for using the STARSCAPES® trademarks. Professional Licensing (and exciting benefits) will be included inside your Pro. StarBiz package. (Not needed if you're a hobbyist, but important if you're serious about business. As low as $29.95 a month). For just a few dollars more, we'll protect you in your own Special Virtual Territory, eg. STARSCAPES® of Miami.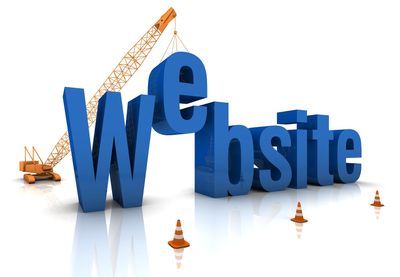 WEBSITE
Not web savvy? You don't need to touch it. We do it for you. Just give out your web address. It's done for you, SEO optimized, and we host it for you at no charge! This saves you hundreds a month. Complete with exciting moving images, positive motivating sales copy, masked email address. We'll upload your customers' testimonials and place them on your site when you get them also at no charge.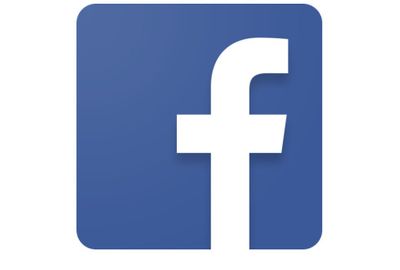 Facebook Private Group
Our Facebook Private Group is for Starscapes® Licensed Artists to share ideas and to learn from each other. Once you become Licensed, you will be invited.
Start a StarBiz™ today!
Contact Master S.A.I. Matt Barklage at (484)602-0772