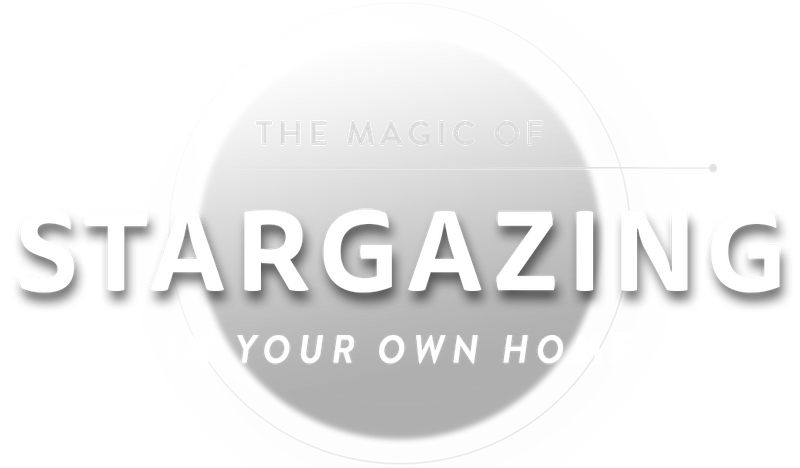 Redlands
THE ULTIMATE STARGAZERS EXPERIENCE
Your beautiful cosmic ceiling masterpiece will be in a class by itself, as it's not visible during daylight hours. The ceiling looks the same as it did before your masterpiece has been created. Unlike the near zero view of the stars in the city... your galaxy of twinkling stars will be with you and will shine on gloriously every single night.
We are Covid Friendly
When we enter your home, we will be following necessary precautions in order to make sure you feel comfortable and safe.
Own the Night.
Since the night sky is always changing throughout the year, you have the option to choose a scene that will depict and commemorate the same day you were married, the day a child was born, any other important day in your personal history, or just have a random night sky chosen by your Artist-Illusionist.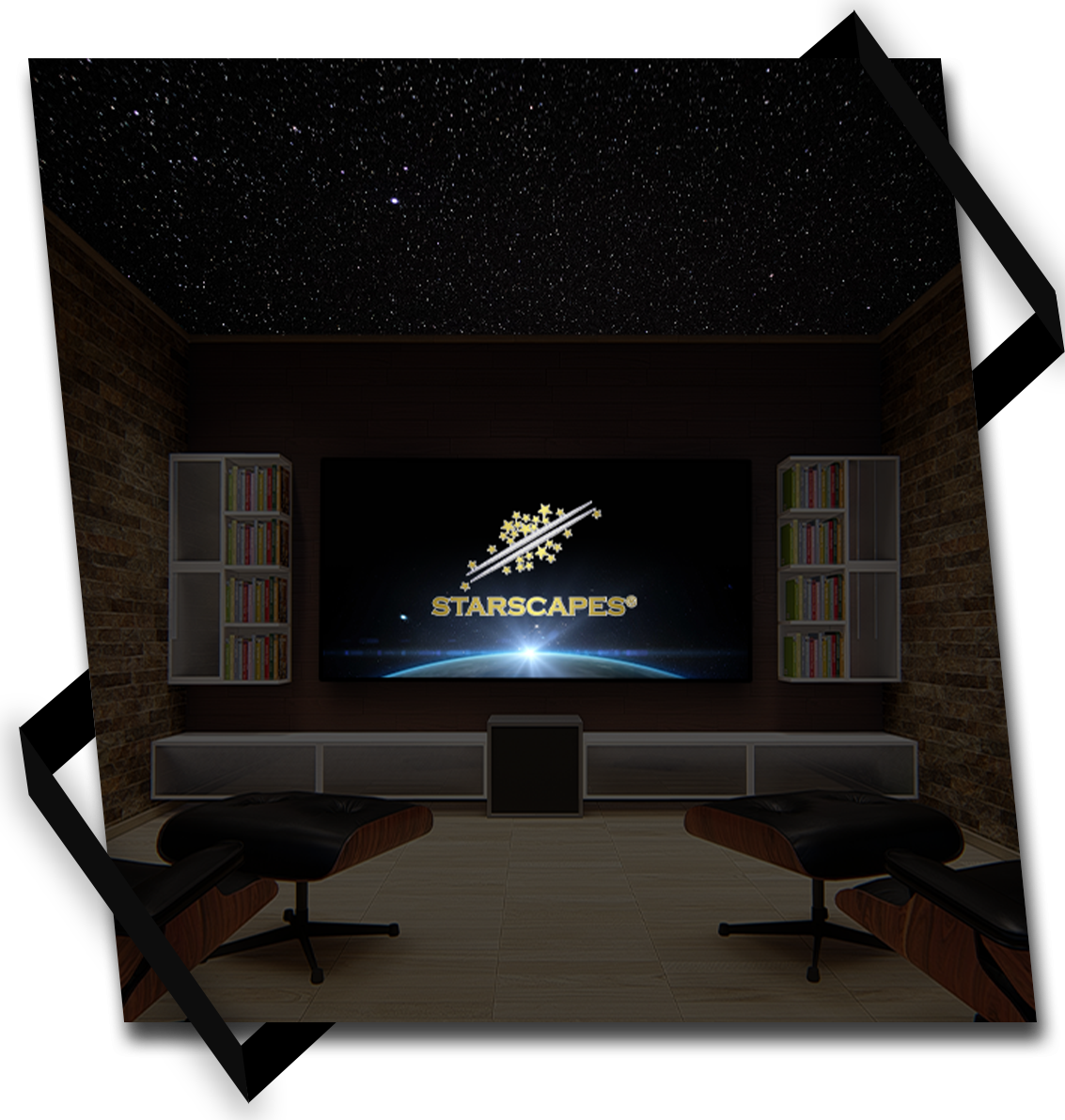 looks like we ripped off the ceiling
This home improvement can increase the value and sellability of your home. Consider getting one for every bedroom. You'll be given a signed and dated Certificate of Authenticity for each room to file with your important papers or to frame and hang on the wall.
Sleep Better + Explore SPACE as You Stargaze in Bed
It's your own personal fine art exhibition that is awe-inspiring, romantic, and as a bonus, has primal curative effects.
CONTACT S.A.I. Bill Ferguson FOR A FREE IN-HOME DEMO