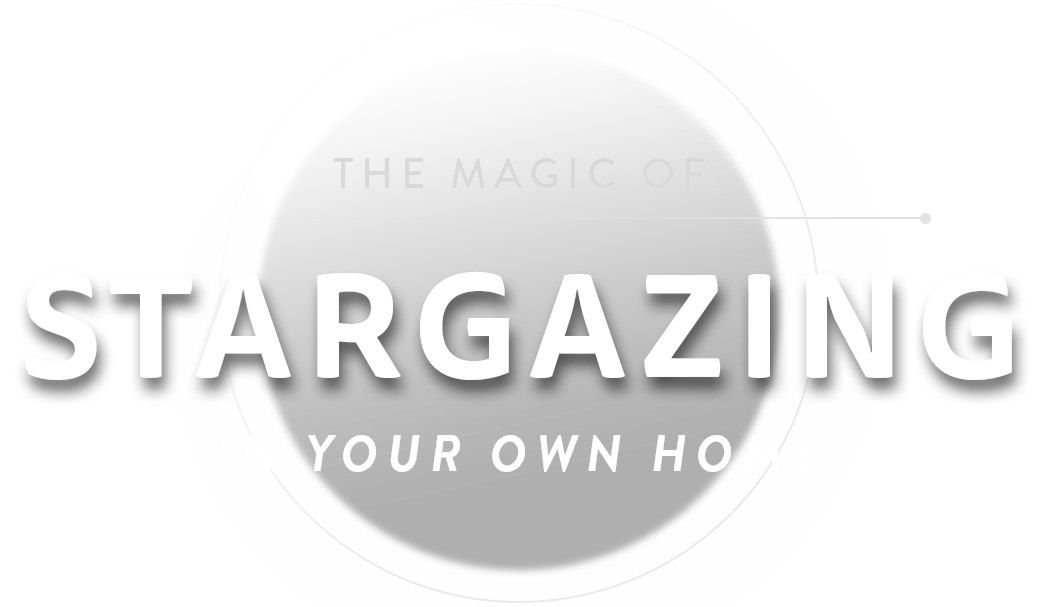 WHAT'S IT ALL ABOUT?
The Concept
Starscapes started over 30 years ago and the concept was to bring the nighttime sky back again. With all the city lights being so bright, seeing the starry night sky is almost impossible. Our founder, Joe Petrashek, had the revelation to paint the Constellations, the Milky Way, shooting stars, and over 10,000 additional stars in bedrooms so everyone could experience the night sky in their own homes.
How it helps
Over the course of Starscapes' 30 years, we have discovered that it helps many people relax their minds and enjoy better sleep. Children may no longer be afraid of the dark and look forward to going to bed.
Creation Paint
Many years ago, Joe decided that to make Starscapes the best, he would teach people how to start a business and provide them with the best glow-in-the-dark paint. He created his special paint that is called Creation Paint. This paint is not only extremely bright but will glow all night. During the day, the paint is almost totally invisible. Thirty years later, it is still being produced by his team and is only available to Starscapes Licensees.
If you would like to see the stars again, click on the LEARN MORE button below and a Starscapes team member will contact you. We have Starscapes Artists all over the USA, in Canada, in the UK, as well as Italy, India, and South America.
Share our site with friends and family. Let them experience the Magic of Stargazing!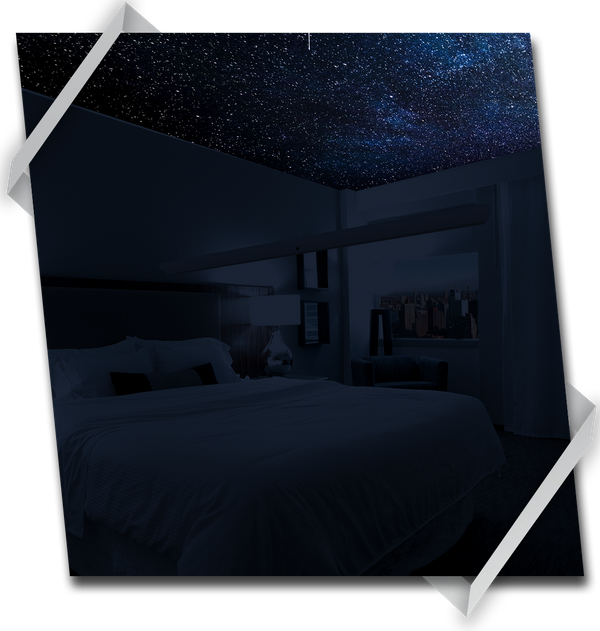 Rediscover the Magic of Stargazing in Your Own Home
Relax and fall asleep faster
Children are no longer afraid of the dark
Your worries of the day just melt away
Inspirational and romantic
In the daytime your room looks the same, but when evening comes, and it's dark, your room magically disappears. It's like having a glass ceiling. You can now relax under the most beautiful and realistic starry sky imaginable!
Watch as Your Ceiling Comes to Life
Your highly trained and certified STARSCAPES F/X® Illusionist will create a breathtaking personalized masterpiece just for you. Most people agree that it puts comparable fiber optic displays to shame.
It will be meticulously hand painted on your ceiling with our own proprietary and invisible Creation Paint®. (Never available to the general public).
It's the BEST performing, BEST quality, and the SAFEST product available.
Formulated as a proprietary and exquisite blend containing expensive rare earth phosphors, light activated molecules, and actual origin stardust, it's the only light activated paint of its kind, that is non-toxic, non-radioactive and is completely Certified Safe by the government.
Magically glowing through the night, your amazing cosmic masterpiece will last for 30+ years!
This amazing cosmic masterpiece will be created for you in as little as 30 minutes to three hours, depending on the size of the room, and without moving any furniture.
You'll be amazed, stargazing again, this time at your own personal galactic universe!
Someday, everyone will have STARSCAPES F/X®. Every hotel and motel room will also have it; and now... you may be the first in your area! Prayer and Meditation Rooms Bedrooms Hotels